Dear Alison and friends,
It's a bird. No, it's a plane. No, it's Matt Phelan, superhero of the graphic novel.
Picture it. A man, an ordinary man, sipping his coffee, his highly caffeinated coffee, while the sun rises in the early morning. One child hangs from his left arm. Another hangs from his back. To most these young humanoids serve as a distraction, but not to this man. He sits with a smile and an unwavering determination to finish his coffee.
Next Frame. The man steps outside his front door with his hands on his hips, a flowing red superhero cap draped artfully off his shoulders. To most he looks like a man with an overactive imagination and a propensity to cosplay. To his readers, he looks like a superhero.
Next Frame. Matt enters his art studio. He closes the door. He glances at his desk with his pens, pencils, paint, and paper scattered across it waiting for him to return. His cap lifts. A light bulb appears above his head.
Next Frame. He sits, takes pencil to paper, and begins to create his first art panel to his next graphic novel. He doesn't create art for awards or accolades. He creates it for the two young humanoids in the house, the half dozen humanoids that live in his neighborhood, the hundreds of thousands of humanoids both young and old waiting to devour his next graphic novel. His pictures tell a tale like no other. Matt Phelan sees the world through the lens of a single panel, followed by another panel, soon followed by a collection of panels. He spins stories through pictures. The awards and accolades will follow. They always do, but to this man, this graphic novel superhero it's about capturing a moment that will resonant with readers until the end of time.
Matt Phelan, author/illustrator, graphic novel superhero lives in Eastern PA. He's been a faculty member of many of our Eastern PA SCBWI events. He possesses the incredible gift of being able to speak thoughtfully and deeply to writers and illustrators about his approach to art. June 11-14 Matt will join forces with cartoonist, Merrill Rainey at the Highlights Foundation for Your Guide to Graphic Novels. This intense workshop will engage both writers and illustrators in the graphic novel form. Matt will share his super hero tips. He might even lend you his cape. Scholarships and grants are still available.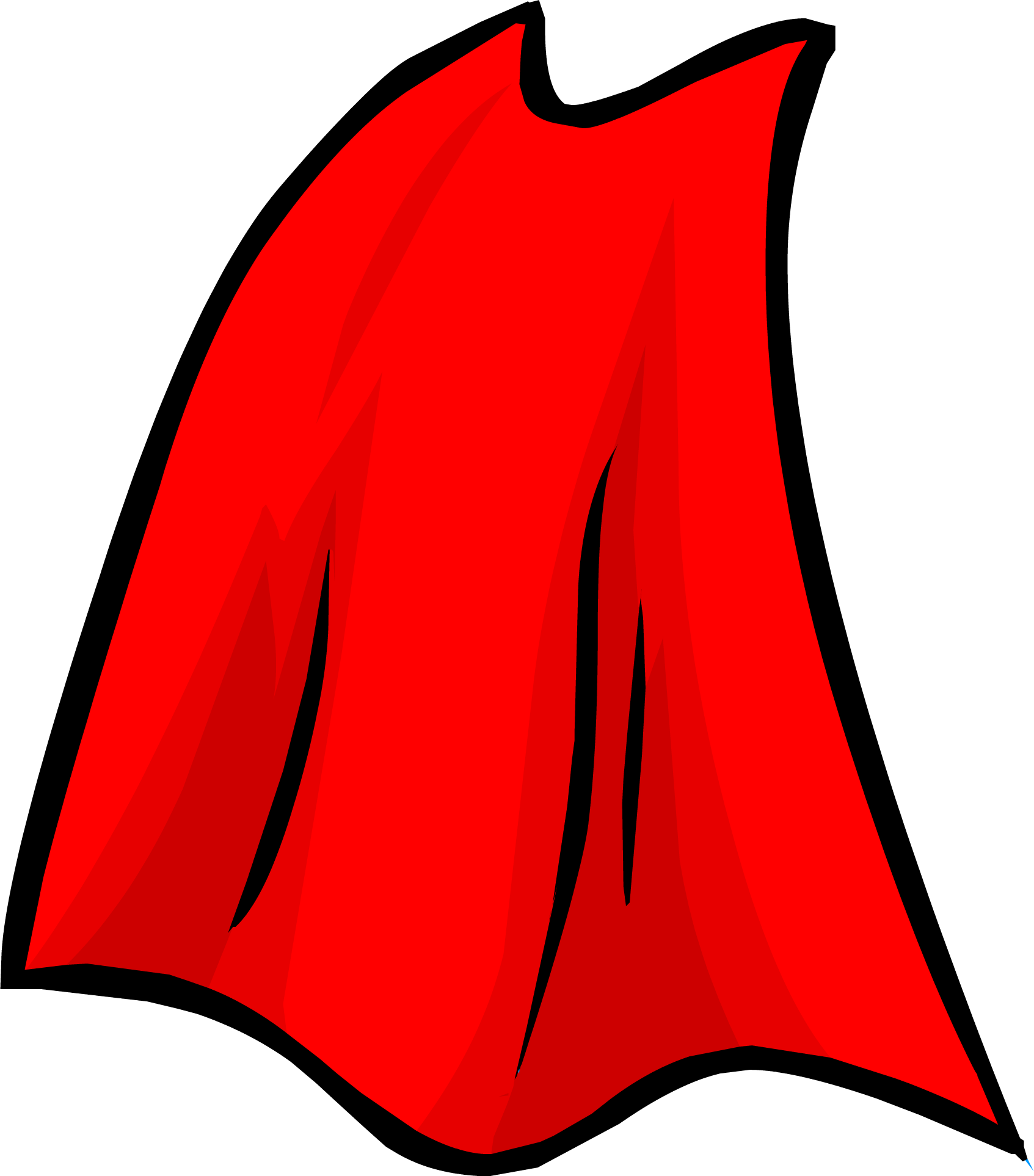 INSERT YOUR FACE IN IMAGE...











Sharing the writing love one letter at a time,