Dear Alison,
Wow! Tuesday was an AMAZING day and the way you announced
the big news
to the world--BRILLIANT. It's one of our most popular posts of all time and with good reason--Carrie and you are a match made in heaven...
And I am sooooooo happy for you. I haven't stopped happy dancing since the first phone call...
I can't wait for the world to read your stories, because you are a master storyteller, an absolute Master...
Alison and Carrie, I look forward to an amazing future filled with incredible books, delicious cheesesteaks, and killer shoes...
So it's Friday, and way back in 2016 we posted every Monday and Thursday, but life got away from us. Mainly for bookish reasons but don't worry. InkSisters will be participating in the April #AtoZChallenge again. In a few weeks, the A to Z Masters will reveal the badge and the contest theme. We already know our theme, don't we Alison? It'll take a considerable amount of character not to reveal the theme but our readers will just need to be patient...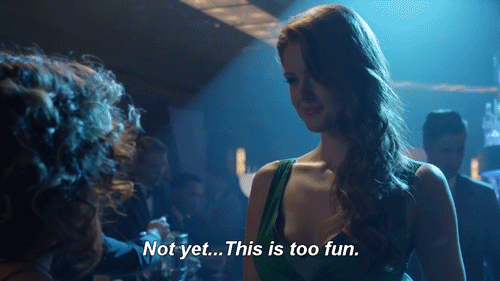 If you're a blogger and interested in signing up for the #AtoZChallenge, here's the link:
A to Z Challenge
We will also be participating in the New Adult Scavenger Hunt or #NEWash once again. If you would like to sign up to participate as an author, signups are open but they won't be for long. Click here:
New Adult Scavenger Hunt
Beloved Readers, Alison and I won't leave you hanging for much longer.
Avalanche, my sweet romance with a side of steamy novella, is part of the collection. Here's the tagline and blurb:
Lexi finds herself in the middle of a longtime feud, and her heart might not be the only thing at stake.
Lexi returns to her first love, Wolf Creek Ski Resort, with ambitions of becoming a ski instructor. She soon finds herself in the middle of a longtime feud between Gabe, a snow groomer who gives off the broken vibe Lexi finds irresistible, and Harrison the fourth, playboy son of Wolf Creek's owner who always wants what Gabe has. Tensions boil at Wolf Creek, and Lexi's heart might not be the only thing at stake.
Sharing the writing love one letter at a time,
Kim
Save
Save